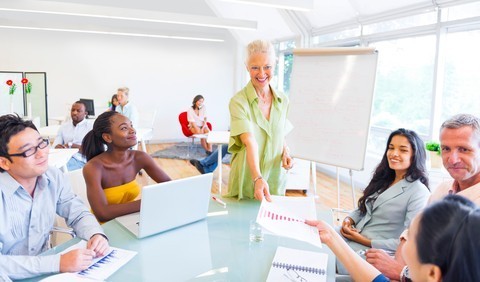 About
The WIllow Center seeks to advance the knowledge base of mental health professionals through providing cutting-edge trainings by leaders in the industry.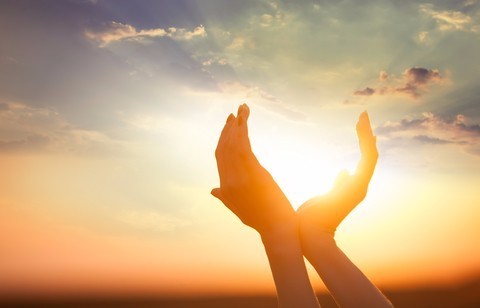 Trainings
The WIllow Center provides CECs (previously known as CEUs) to Social Workers (LCSW and LMSW), Marriage and Family Therapists (LMFT), Licensed Professional Counselors (LPCs), and Licensed Psychologists.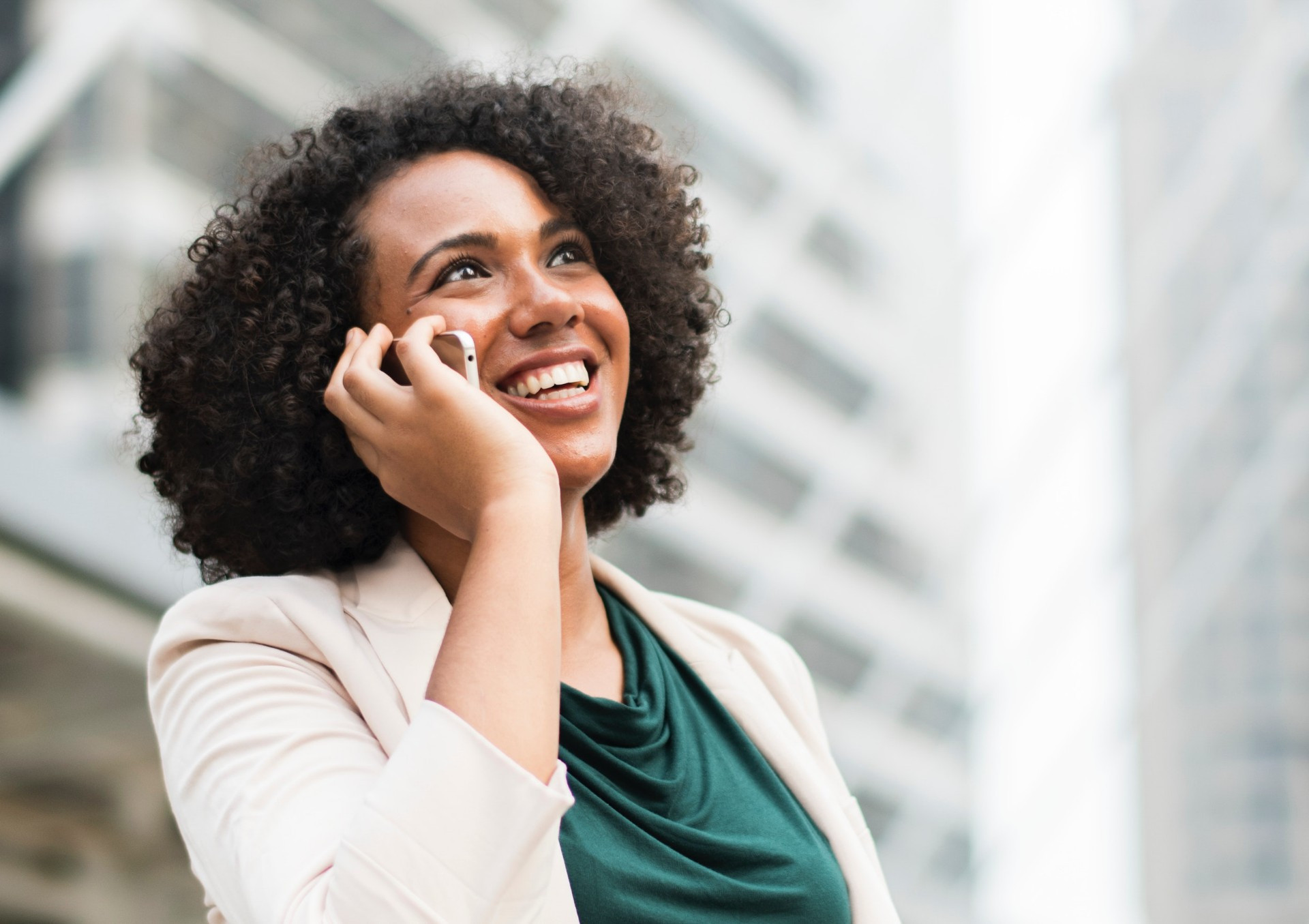 Contact
Have a question?
We're here to answer it. We are available via phone or email. Our hours of operation are Monday-Friday 9am to 5pm.
The Willow Center offers cutting-edge CEC trainings to mental health professionals in Southeastern Connecticut